High School Retirements

Russell Jarvis and Earlean Duncan


Brian Keith, 37 years in Education

Elementary Retirement

Amy Fleming, 35 years in education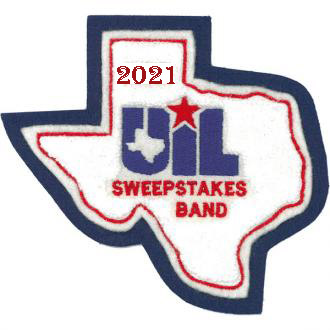 Band earned straight 1s at concert and sight reading Friday, April 23, 2021 and completed a perfect season of marching and concert - They are a SWEEPSTAKES BAND! Great job band and band directors!
There was a Memorial Service honoring those who lost their lives in the March 18, 1937, school explosion. The Memorial was held March 18, 2021 at 3:00pm at the Cenotaph.  Fred Parsons said the invocation and also a few words regarding the explosion. There was a moment of silence at 3:17 followed by Terry Dorsey playing Taps.  Following the memorial there was a dedication and ribbon cutting of the new bridge at the West Rusk Cafeteria. The Wilson family provided the much needed bridge in honor of Steve Wilson. We hope all of you can attend.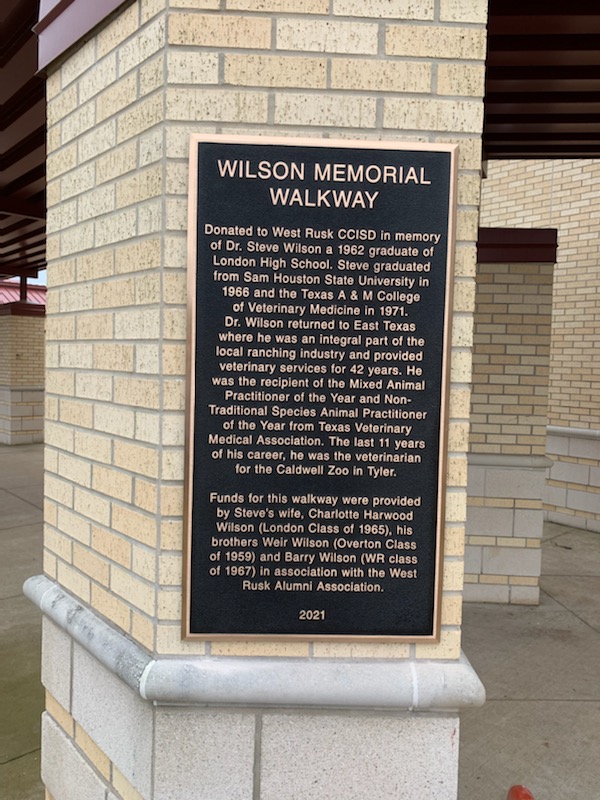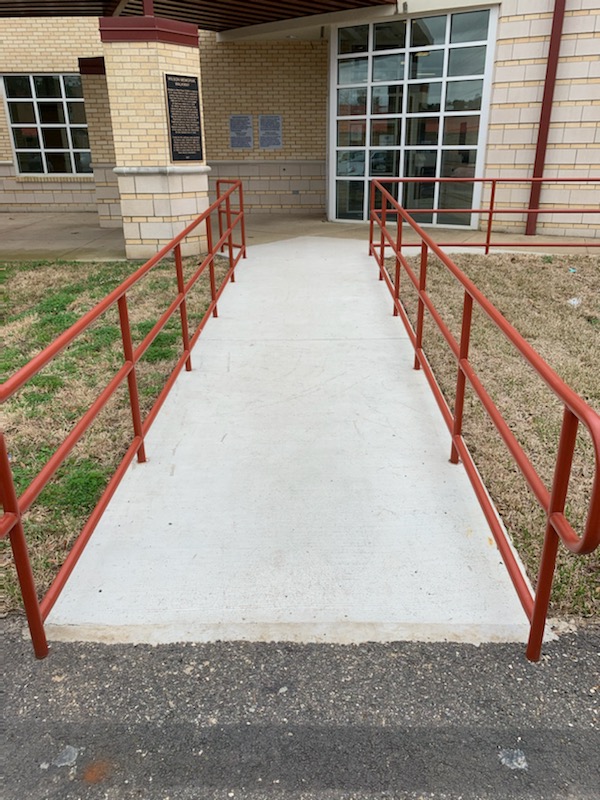 Congratulations to Madilyn Clayton on placing 7th and getting a sale spot at the Houston Livestock Show and Rodeo!!!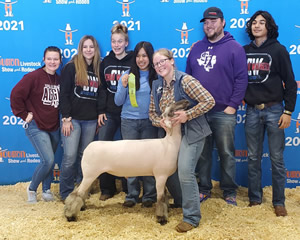 Congratulations to Channing Larrew on winning Grand Champion Lamb at RCYPS and placing a sale spot at the
San Antonio Stock Show and Rodeo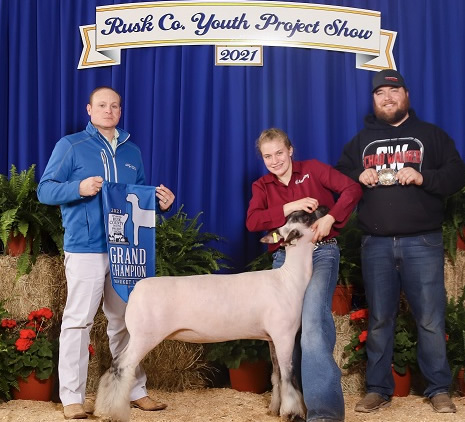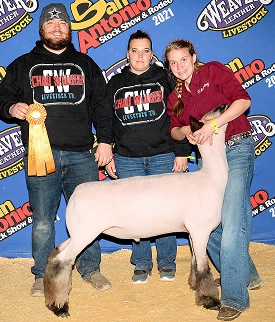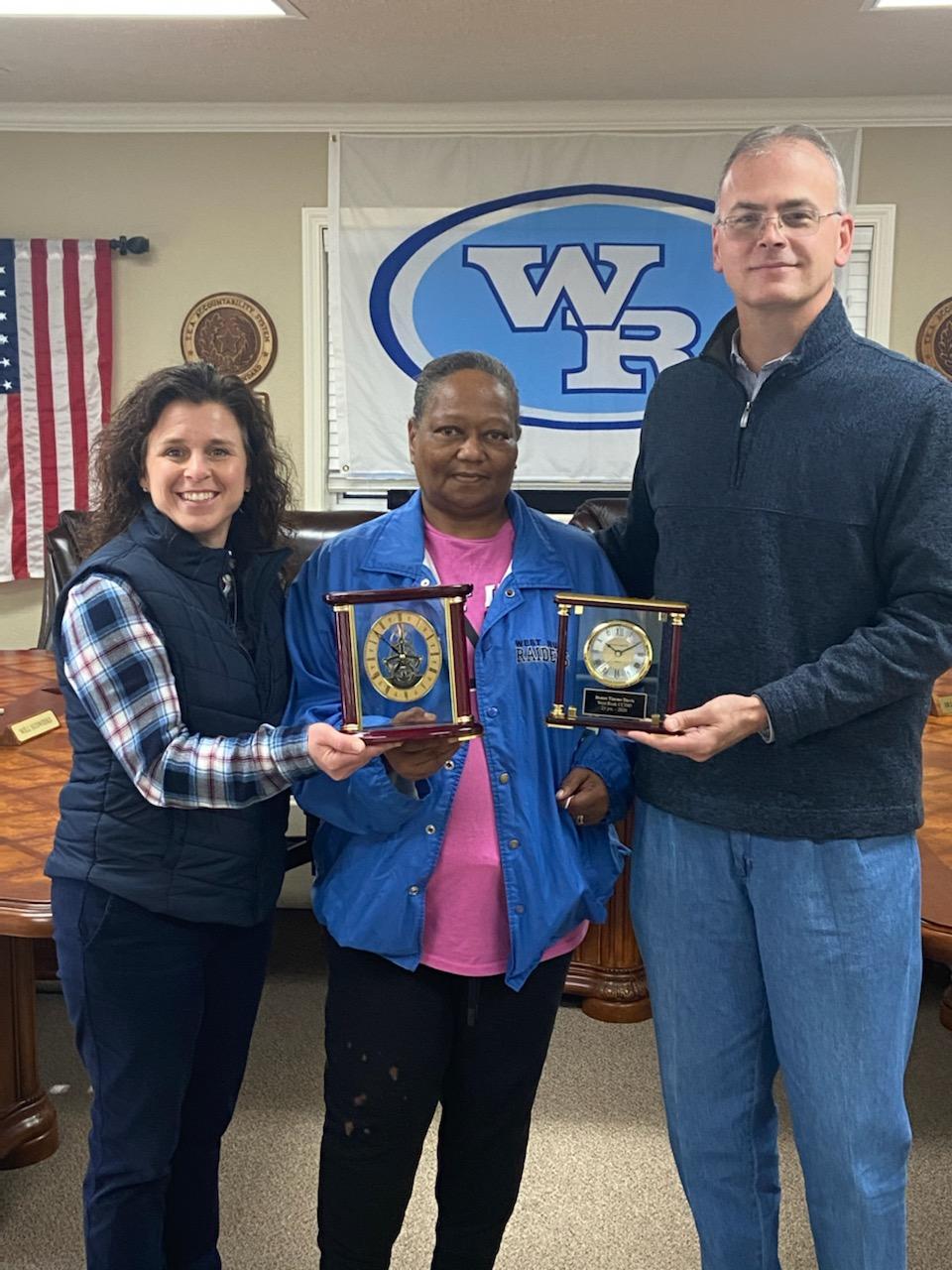 Renee Timms Davis, Retirement and 25 yrs of service with WRCCISD.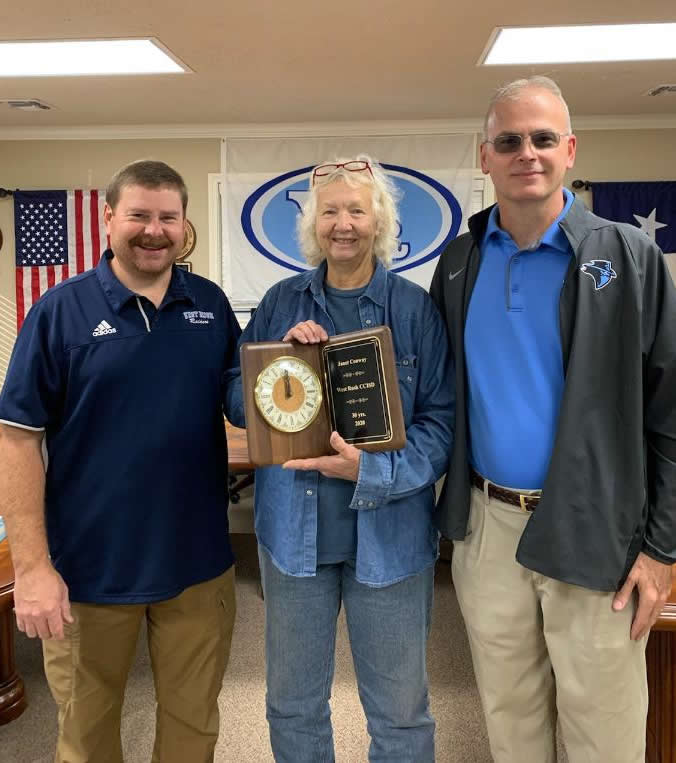 Janet Conway honored for 30 years of service with WRCCISD.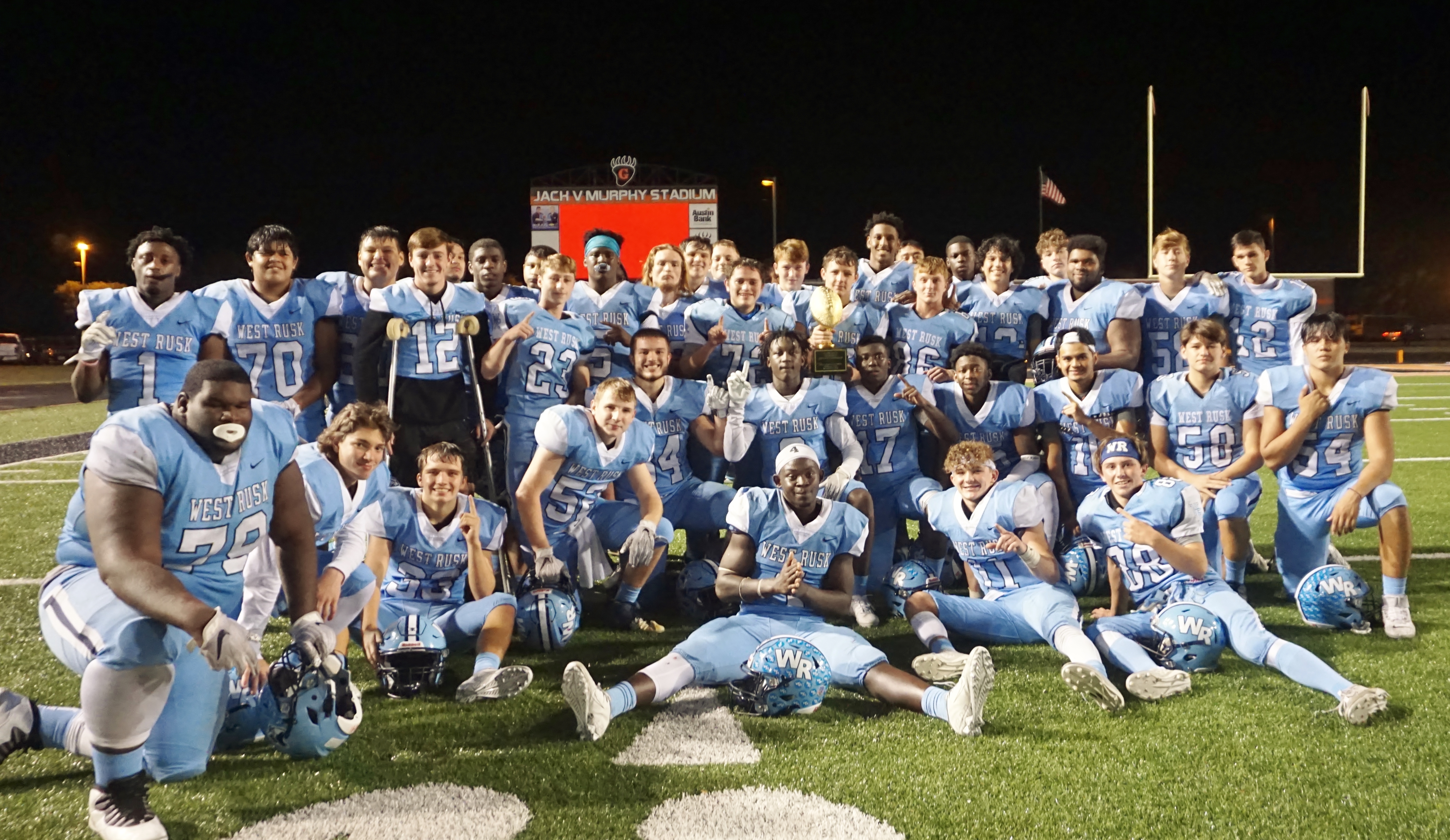 Area Champs, November 19, 2020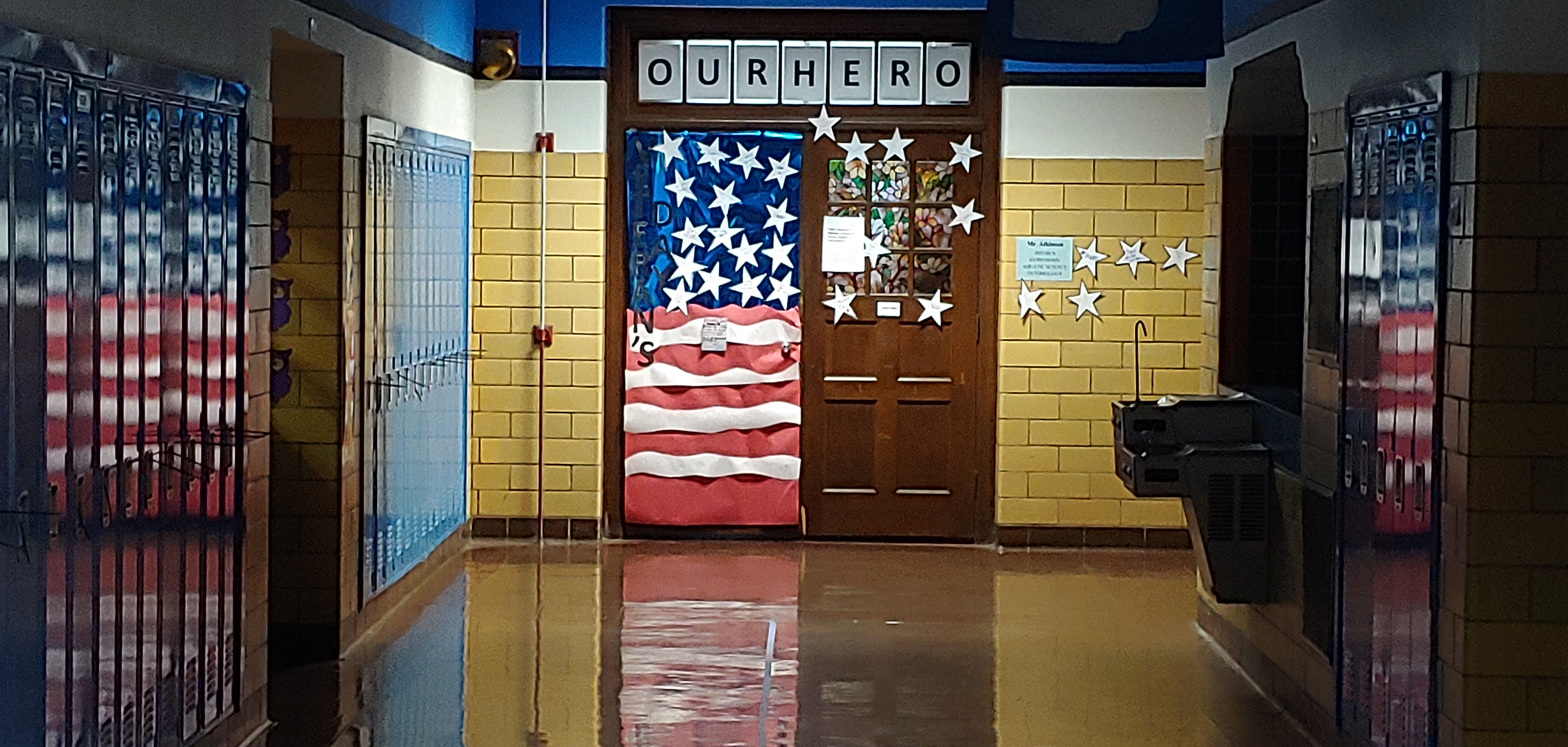 Veteran's Day on Campus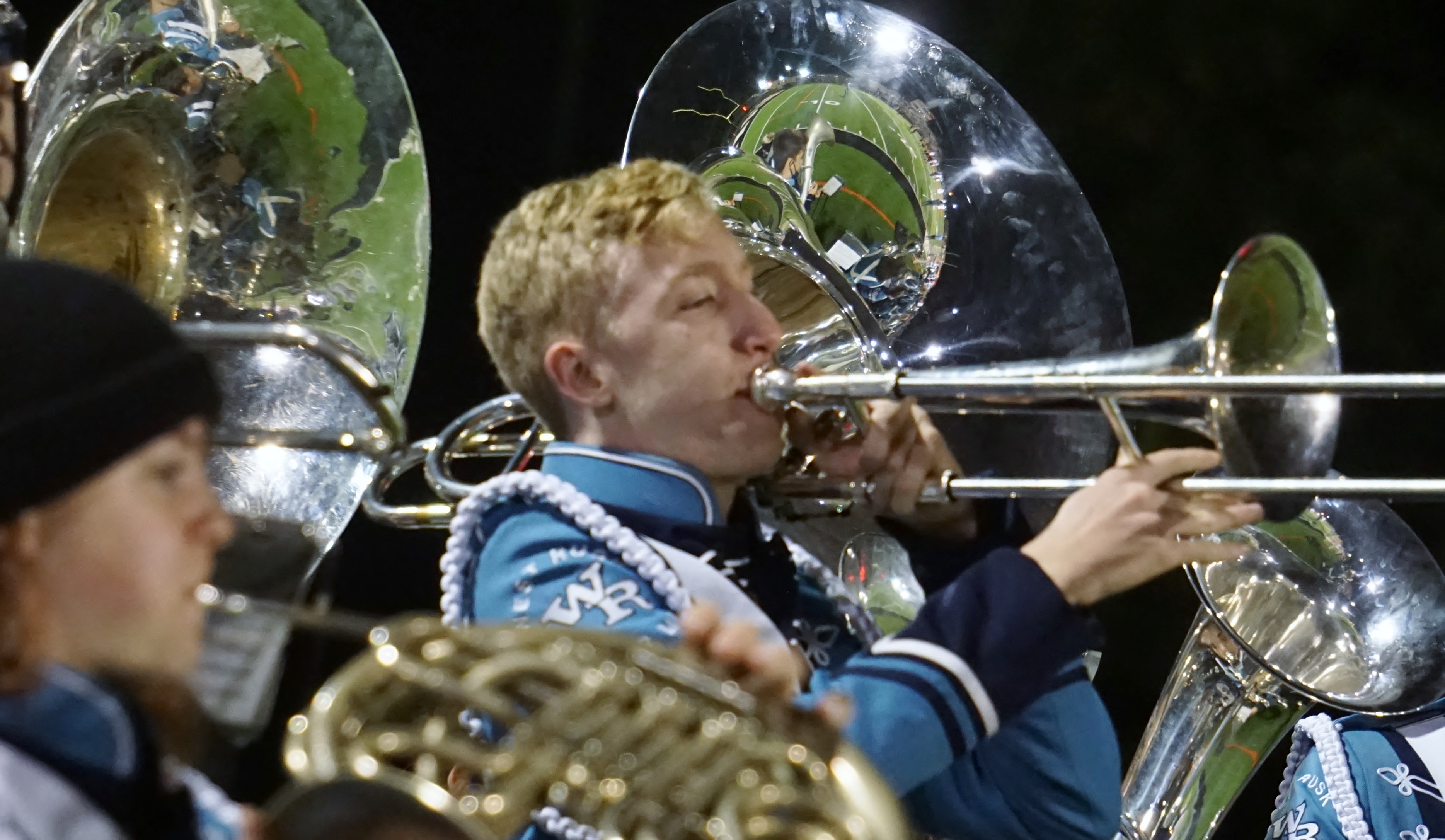 Caleb Haffner made 1st chair, bass trombone in the All-State Band
Madilyn Clayton, Tayler Davis, Jillian Silkwood made 1st divisions on their twirling ensemble and have advanced to UIL State Competition.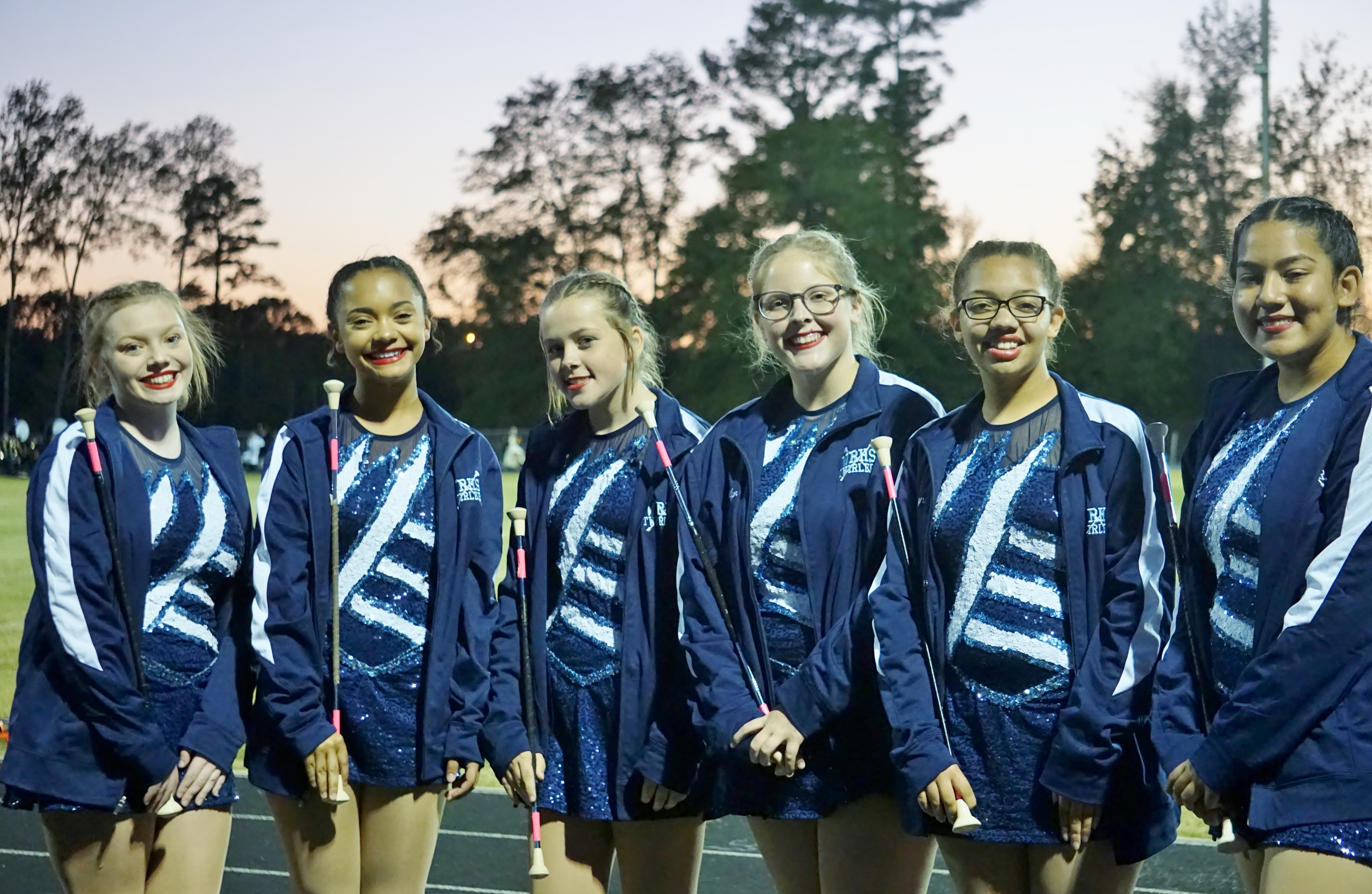 Madilyn Clayton, Tayler Davis, Jillian Silkwood, Cortney Jones & Paulina Mata made 1st divisions on their twirling solos and have advanced to UIL State Competition.


Remote Learning to End November 17, 2020


Congratulations to Channing Larrew on an amazing Summer and Fall showing season representing West Rusk FFA. She finished out with winning 8 jackpot shows and to top it off, she exhibited the 3rd overall goat and Grand Champion Lamb for the second year in a row at the Harvest Festival.
Also congrats to Hailey Wade on working hard and making the sale with her rabbits at the Harvest Festival. The Harvest Festival Is a county show that represents schools from 5 counties.  We are excited to have all the students back at school and even more excited to have a barn full of great students and awesome livestock. We look forward to seeing what the West Rusk FFA does at county and the majors this year. 


Talon Winings was honored for scoring over 1000 pts in his high school career. Congratulations Talon.
Retirements 2020

Richard Donnelly, Odis Johnson, Becky Hornsby

Sammie Jones, Kathy Mooney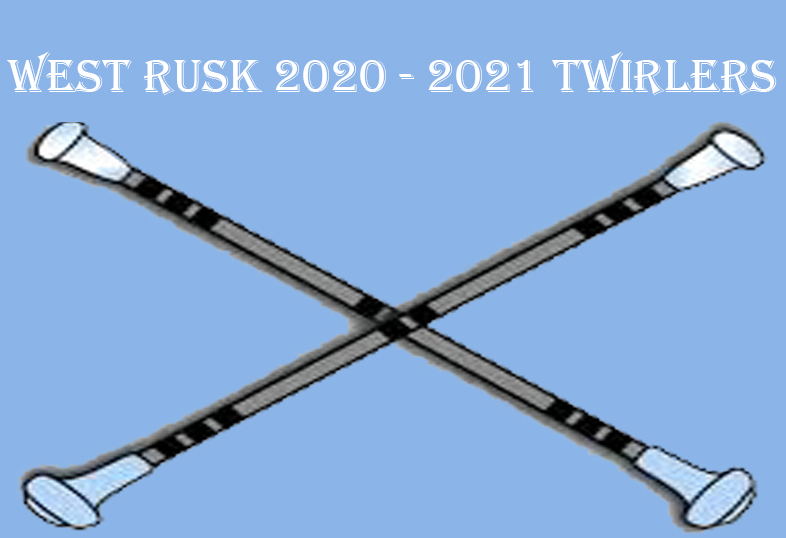 2020-2021 Twirlers Results

Corona VIrus -19 News alerts:
WEEKEND OF APRIL 4-7 INFORMATION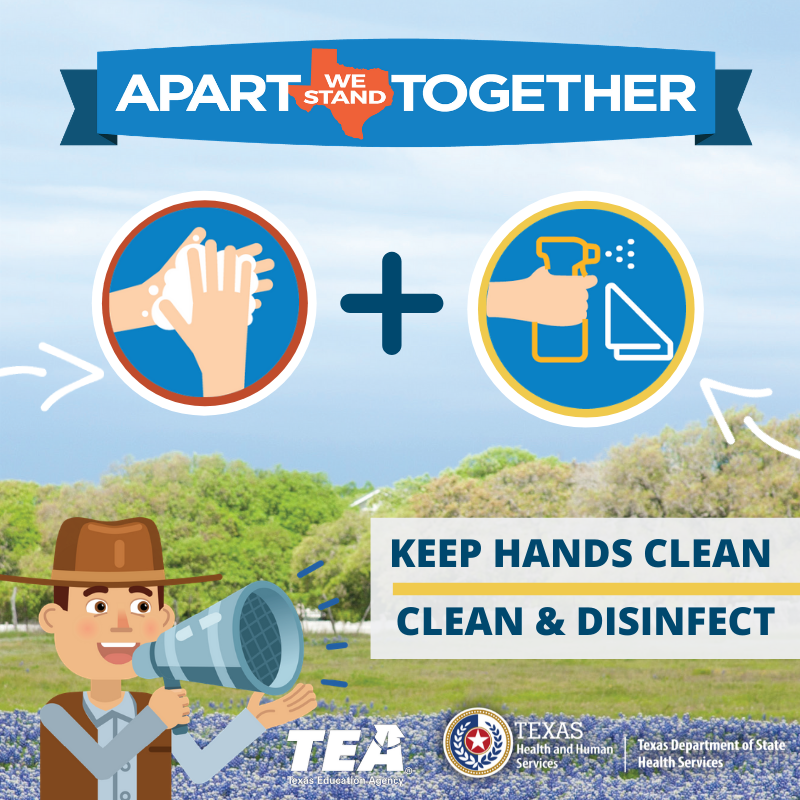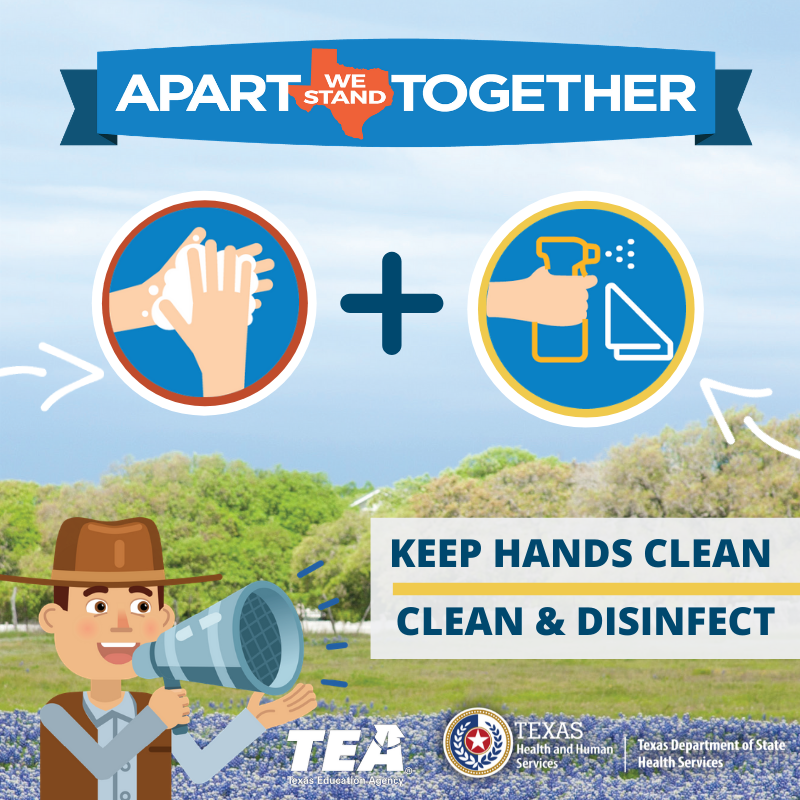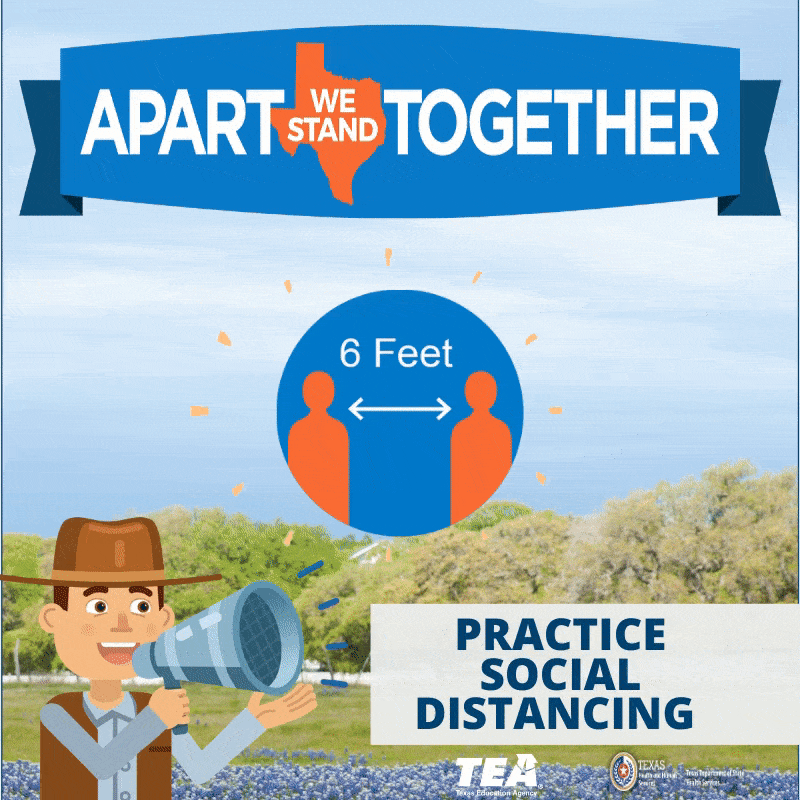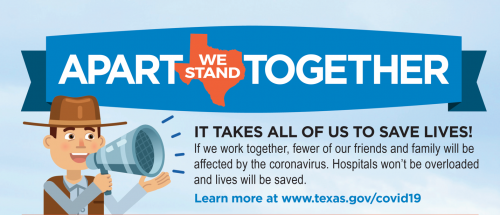 News 2019-2020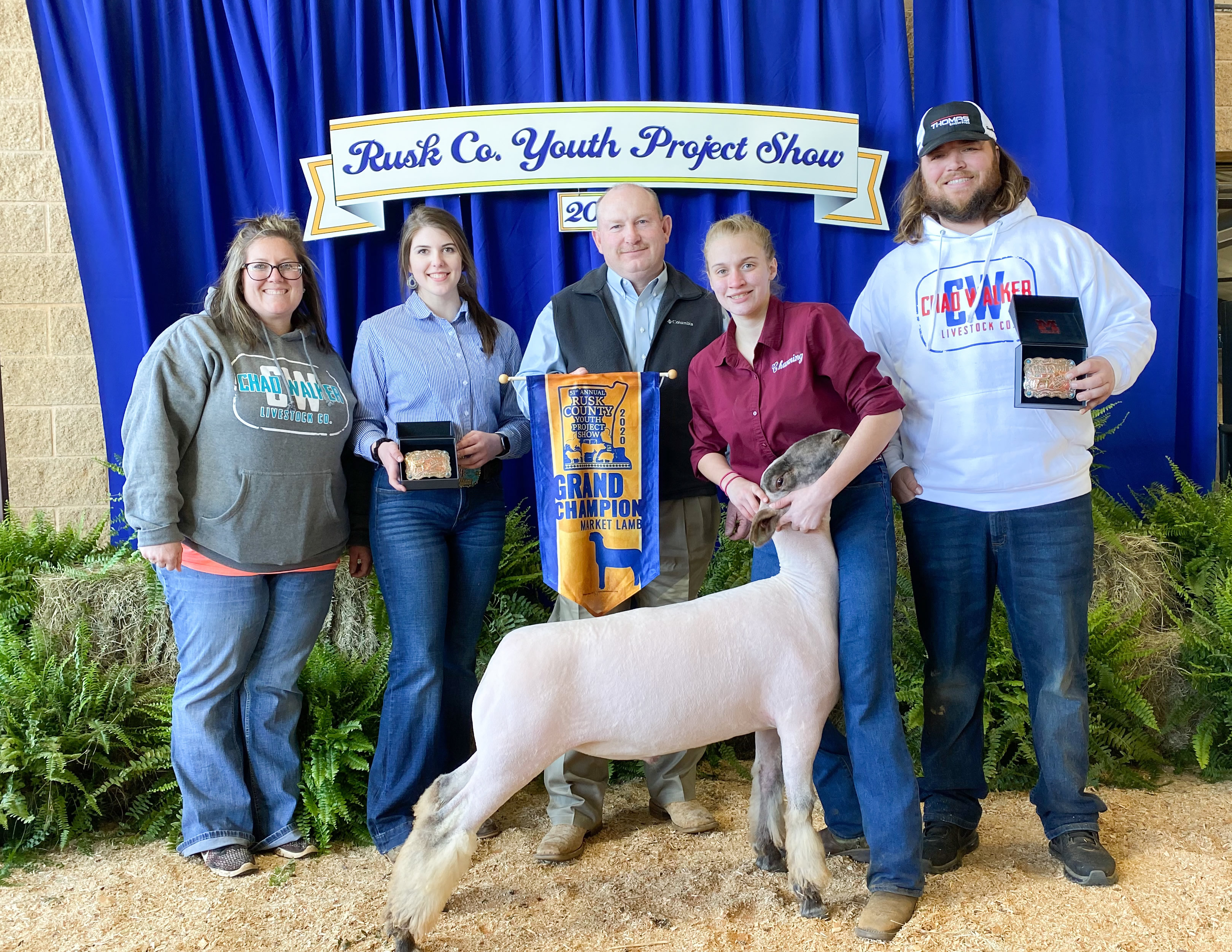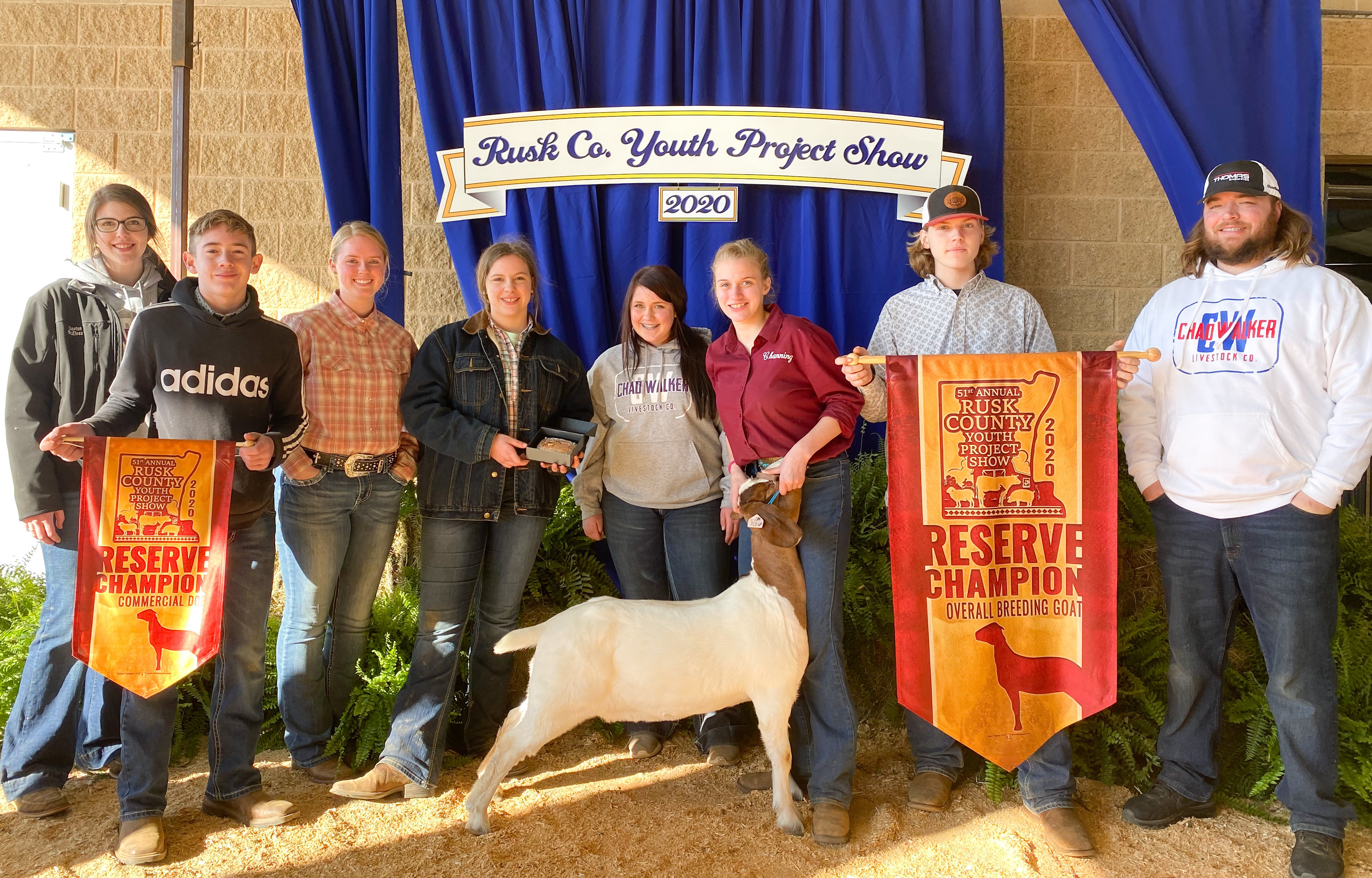 Channing Larrew: Grand Champion Lamb, Overall Reserve Grand Champion Breeding Doe


Congratulations to West Rusk FFA member Channing Larrew on Placing 3rd with her Market Lamb at the San Antonio Livestock Show and Exposition.
This show is known for being the most competitive in the nation.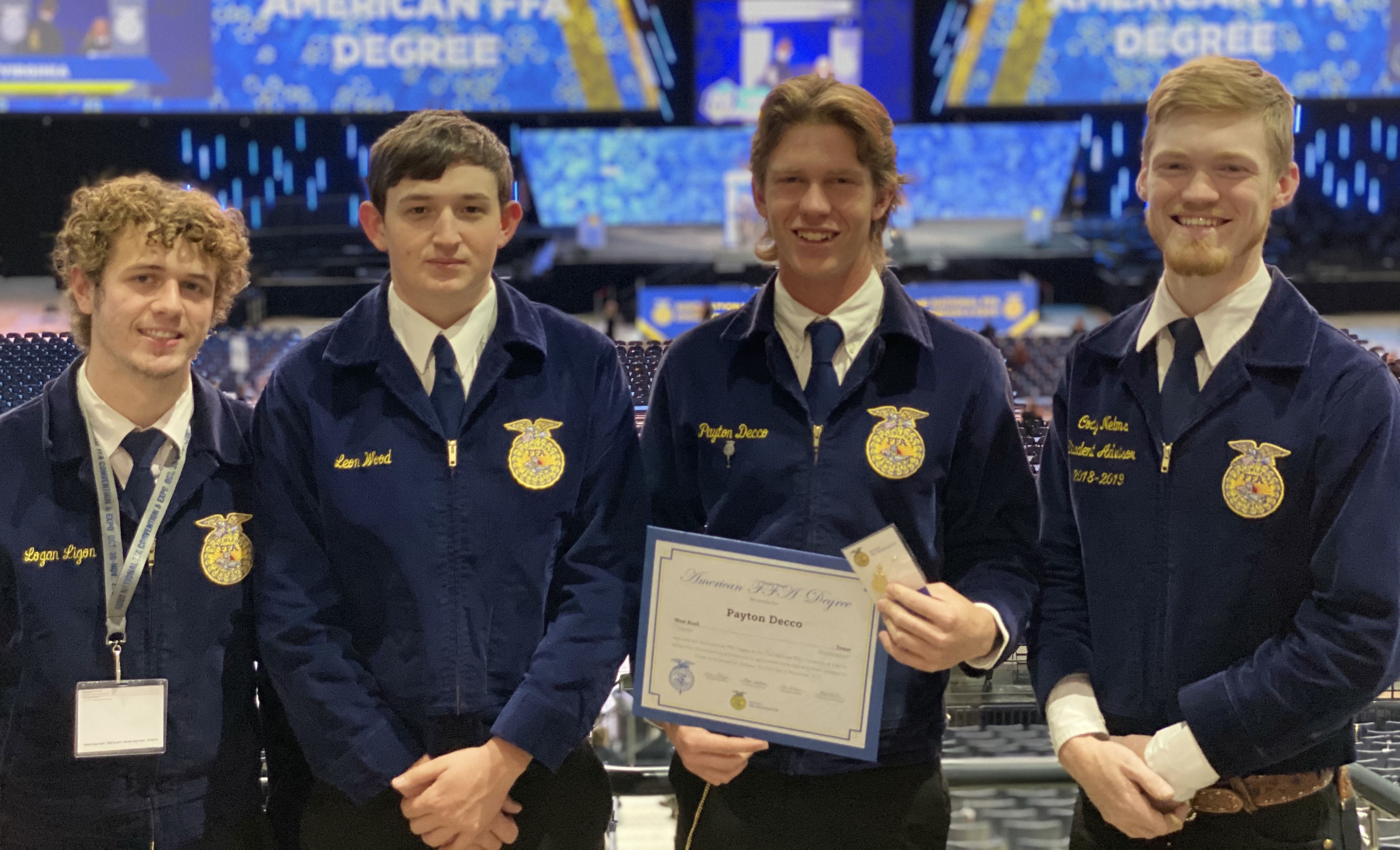 Payton Decco received his American FFA Degree at the National FFA Convention.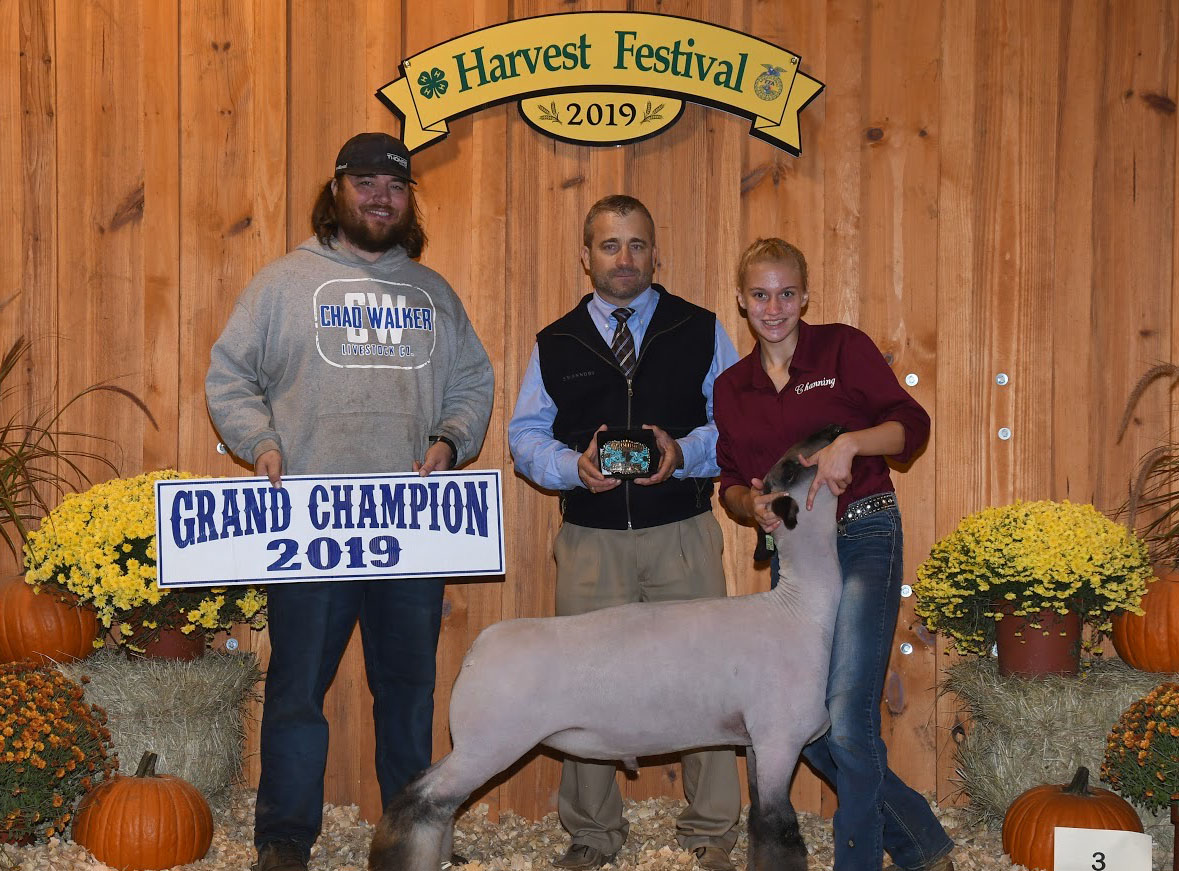 Channing Larrew won Grand Champion with her Market Lamb at the Harvest Festival Livestock Show.
8th Grade Boys Football District Champs 2019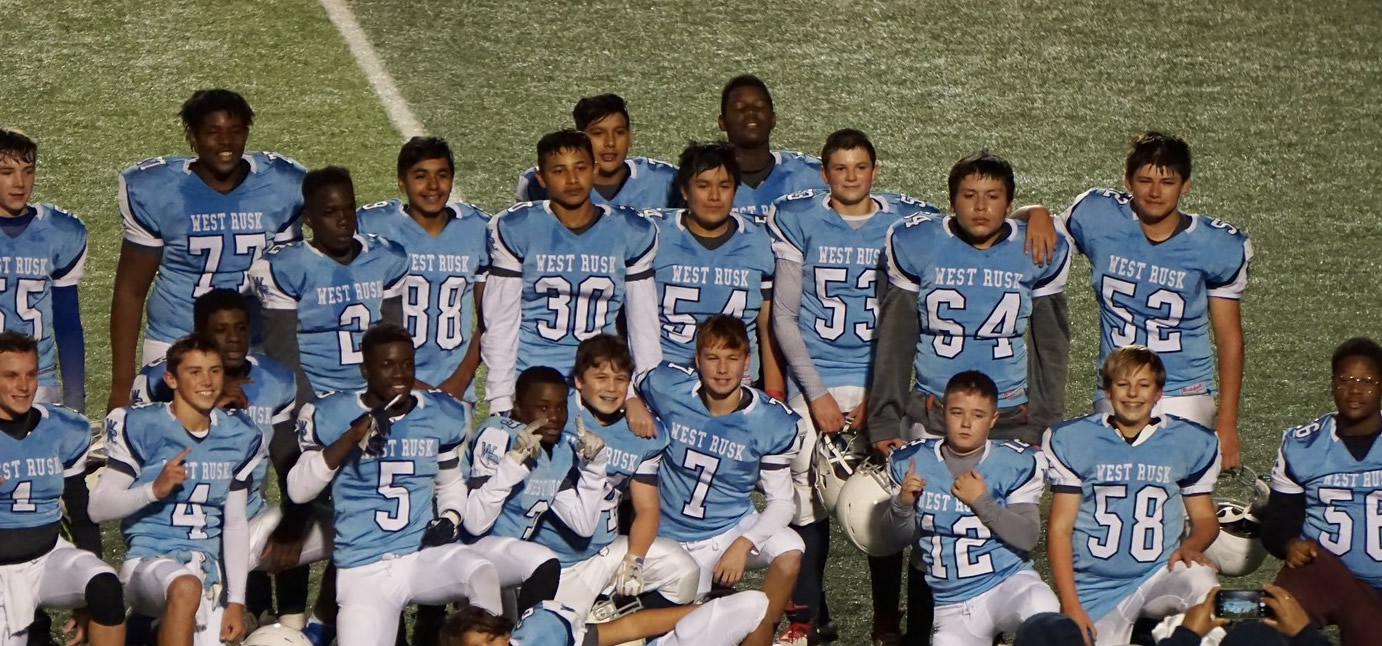 Congratulations Lady Raider Volleyball for making it to the Bi-District Playoffs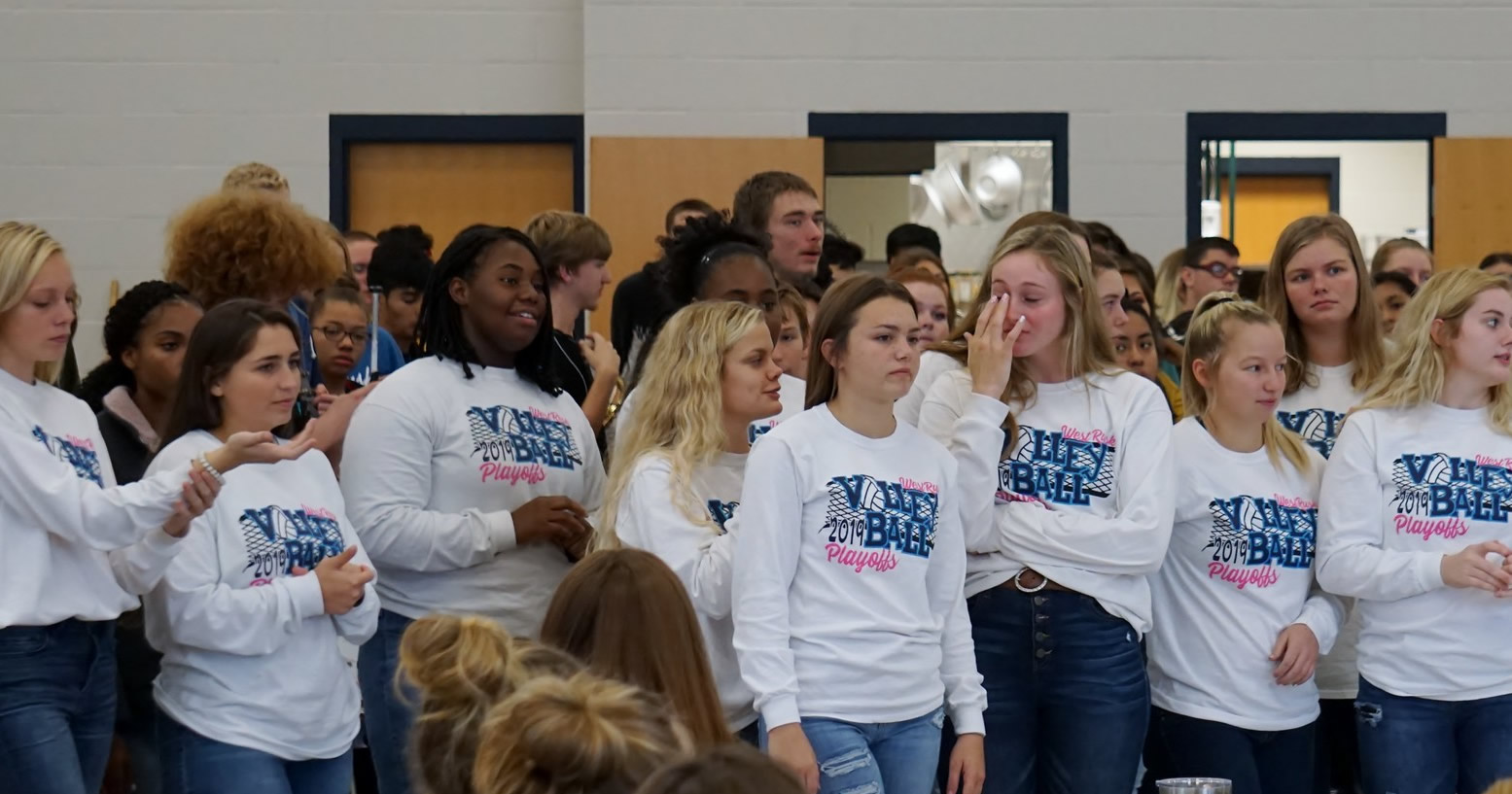 Congratulations to Channing Larrew on winning Grand Champion with her Lamb at the White Oak FFA and Warren FFA Livestock Shows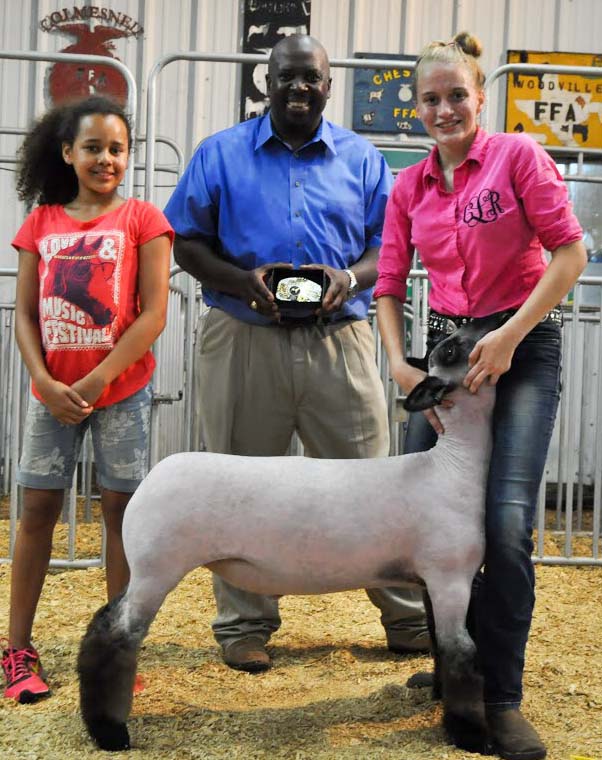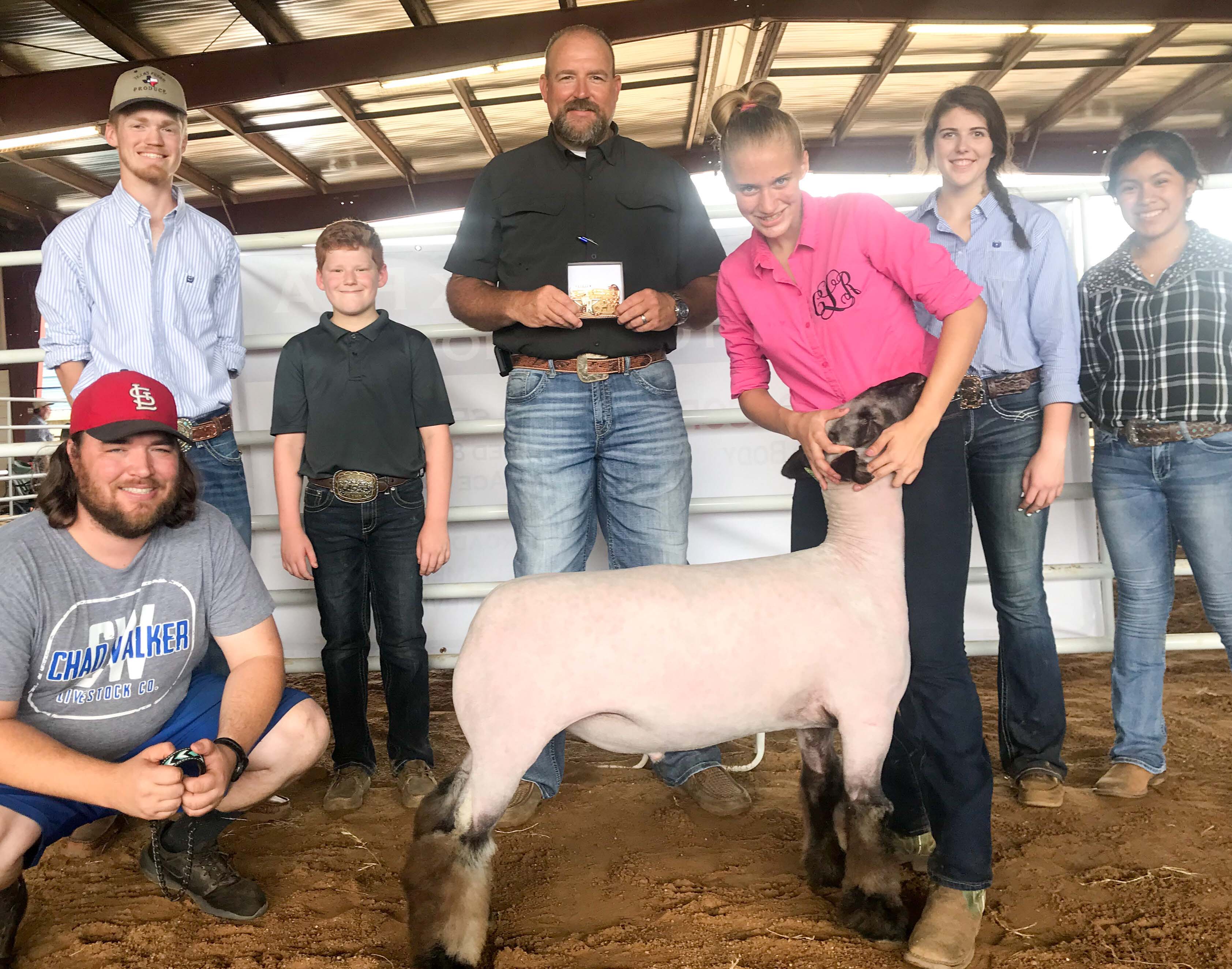 News 2018-2019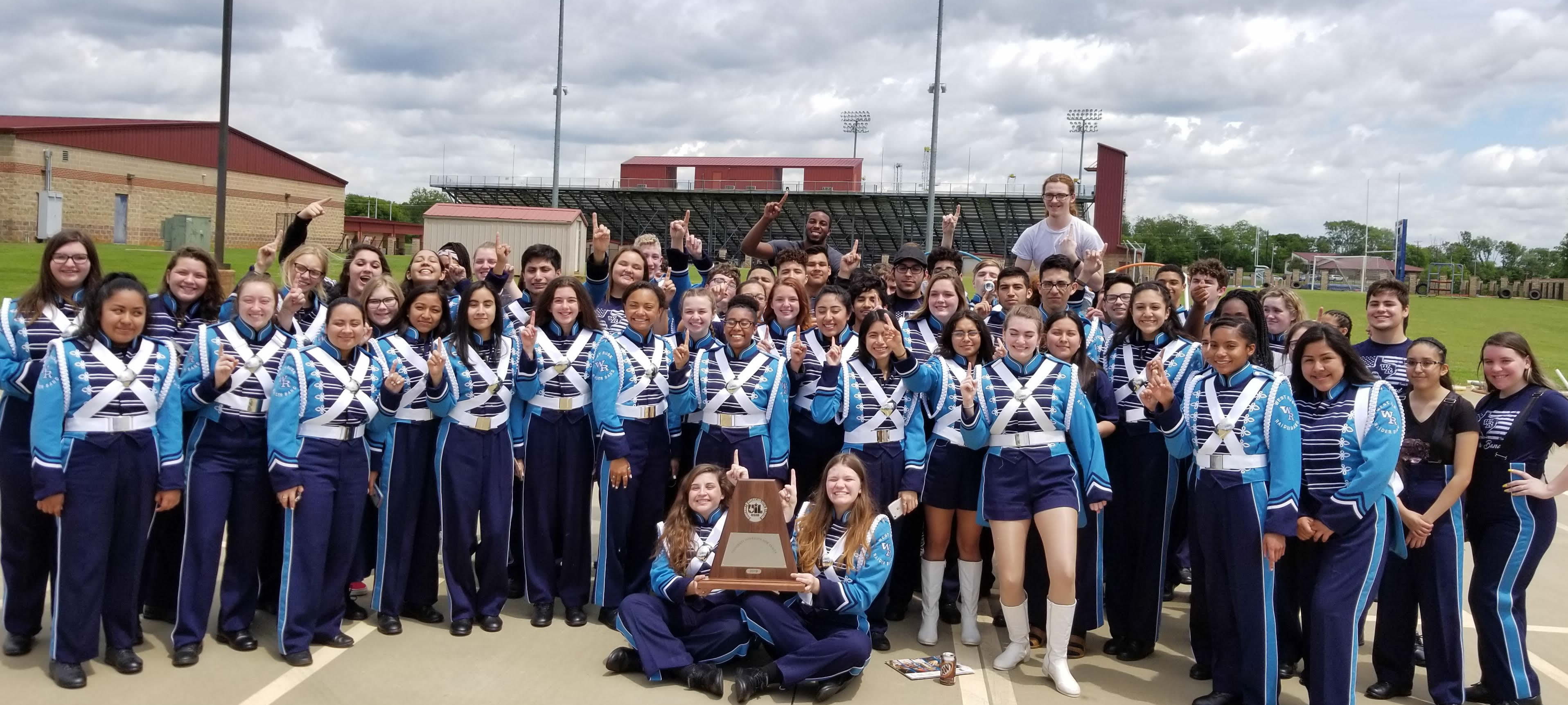 Congratulations to the 2019 WRHS Varsity band for earning straight ones at Concert and Sight Reading contest!  This combined with the first division from Marching contest earns them the title of Sweepstakes!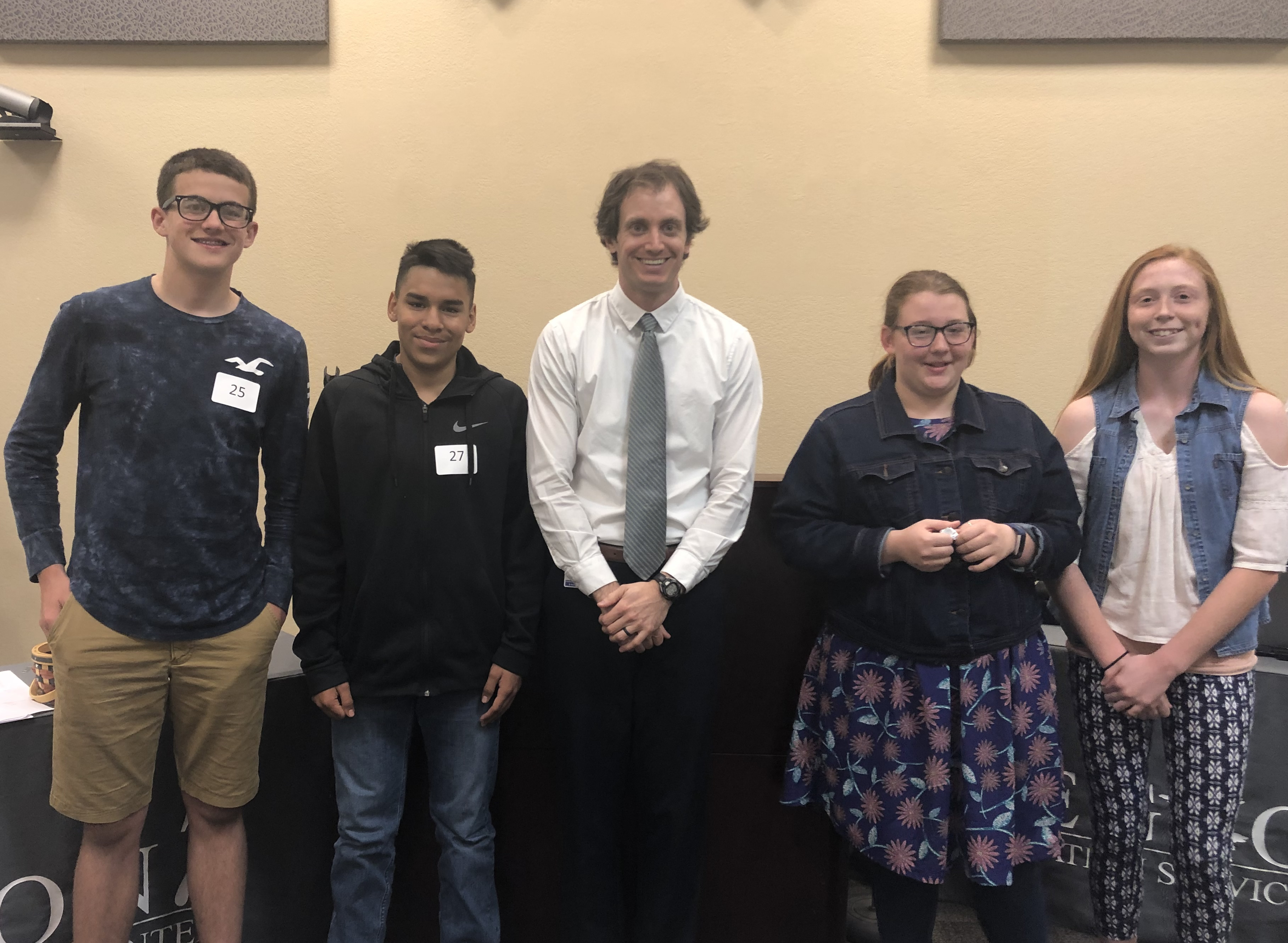 Jaxson Farquhar, Joaquin Ramirez, Winter Curry, and Lilly Waddell, also pictured in center, James Slaughter from Region 7. Students competed in the Jr. High Citizen Bee sponsored by Law Related Education (LRE) and Region 7 on Friday, April 26, 2019. Sponsor Teacher Cyndi Starr


Mythology research Project for 8th graders.

Ms. Batemans' Reading class
Congratulations to the following students on their success at the
Carlisle Jackpot Show.
Kaden Curtis-Overall Grand Champion Lamb
Rut Jose 1st place lamb
Kodi Robertson 1st place lamb
Hailey Wade 3rd place lamb
Logan Ligon 2nd place Goat
Cody Nelms 1st Place Cross Barrow
Cody Nelms 1st Place Berkshire Gilt
Cody Nelms 2nd Place Cross Gilt
Parker Mizell 2nd Place
Jon Hughes 3rd place Yorkshire
Congrats to Cody Nelms on winning Grand Champion Hog and champion breed at the Union Hill Livestock Show.


GermBlast service to all areas of our district occurred on January 4, 2019. This service protects our facilities for up to three months. With our normal custodial cleaning and this service we hope to make West Rusk a cleaner and healthier work place for our WR family. Less sickness should improve our attendance and reduce our medical expense

GermBlast English
GermBlast Spanish


2018 Band Christmas Concert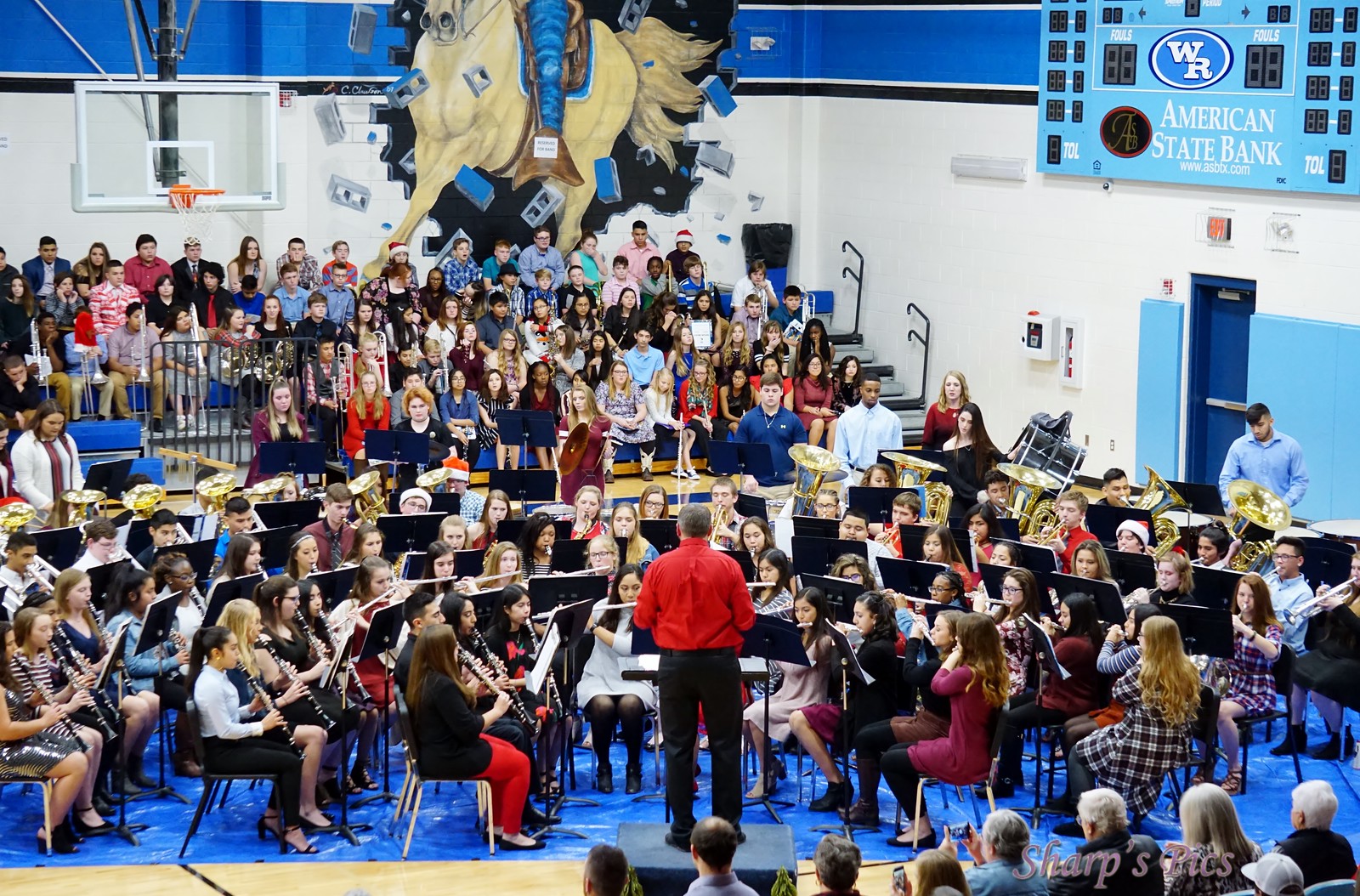 Makana Morton Signed to play softball at SAU



Senior Pep Rally October 26, 2018
News 2017-2018


New Special Education Bus has arrived!


Cody Nelms - Grand Champion Hog at White Oak FFA Jackpot Show, Payton Decco - Reserve Grand Champion Lamb at the Hopkins County Fall Classic.

Band Receives 5th in Junior High Song and High School Band receives 9th in OPS


West Rusk Sweepstakes band. Straight one's on stage and in sight reading. Congratulations West Rusk High School band, state finalist in the TMEA Honor Band Competition!