Parent and Family Engagement
West Rusk Parent and Family Engagement Policy.
TEA has released a new parent resource web page that features information on accelerated learning and related tutoring supports being provided to all students who are working to overcome the learning disruptions caused by COVID-19. Please share this valuable information with the parents and families of your students. The information on the page is available in English and Spanish.
Parents, Family and Community of Emergent Bilingual students November/December 2021 Newletter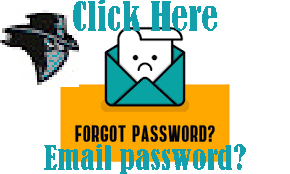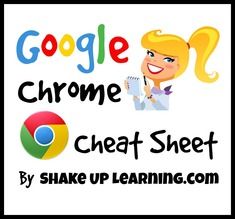 Google Cheat Sheet for students and parents What Google Classroom looks like for students.